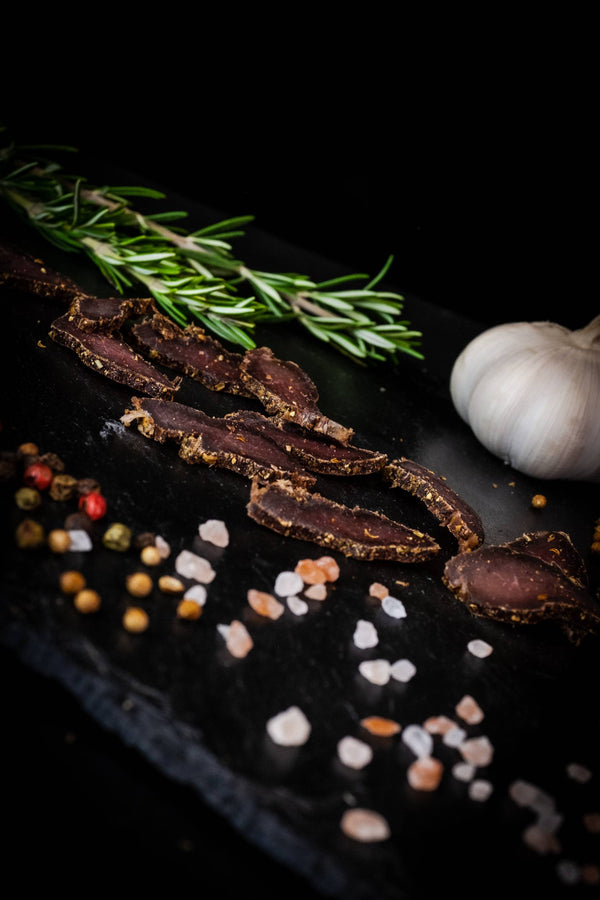 Pure Shetland Protein
All good things come to those who wait, which is why we take our time to air-dry our Shetland Biltong to perfection. Using only the finest prime Shetland and Scottish meat for our high protein snack, we know Shetland Biltong is something special.
Shop now
Why Shetland Biltong?
High in Protein

Low in Fat

Locally Sourced Premium Meat

Gluten Free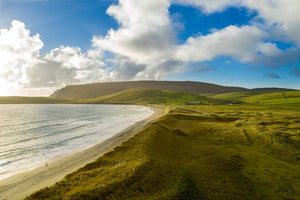 Made in Shetland
Our Biltong is made in Shetland using high-quality Shetland and Scottish produced cuts, meaning the meat doesn't go far.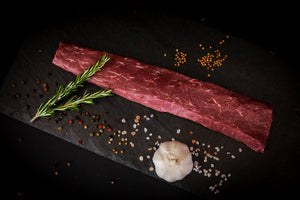 A healthier snack alternative
Shetland Biltong is pure meat, which makes it an excellent source of protein. And because we air dry without ever being heated or dehydrated, our Biltong retains proteins, vitamins and minerals
Find out more about us
This is surely the most premium Biltong around. The Lamb takes it to a completely different level. Unparalleled.
Not had Biltong this good
for many years. Absolutely fantastic!
You have got the spicing perfect. This is a world class product.
Without doubt the best
Biltong I've ever had.